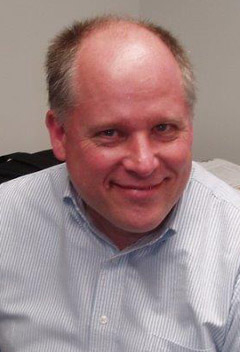 Welcome to our Eastern Mutual!
The Eastern Mutual Insurance Company has grown from a local fire insurance association, founded in 1855, to a mutual insurance company serving the eastern and central regions of upstate New York. The original association was founded on the concept of neighbors helping neighbors in a time of crisis. Although our "neighborhood" has grown over the past 160+ years, Eastern Mutual still strives to provide neighborly assistance in times of need.
As a mutual company we are owned by our policyholders and we take the responsibility of serving our owners' insurance needs seriously. We have a wide selection of personal and commercial insurance products and serve policyholders needs with an experienced staff of professionals. Our staff is readily accessible to our independent agents and policyholders. When you call our office you will always receive a personal response. We are here to answer questions and help you tailor a policy to your specific needs. We take pride in our customer service and we believe that our level of services sets us apart from our competitors. We will be here when you need us.
We strive to serve our policyholders needs in this increasingly technological world. We continue to integrate technology and improve our operating efficiencies, but we are committed to personalized service.
If you are a policy holder, we thank you for your trust in us. If you are looking for an insurance company, we hope you give us a chance to provide you with peace of mind, knowing that we will be here for you when a catastrophe hits.
We live and work in upstate New York. We are proud of our long history here and look forward to providing customer service which exceeds our policy holders' expectations for a long time to come. As a policy holder, we welcome you to our "neighborhood."
Sincerely,
Kent L Johnson
President